Attorney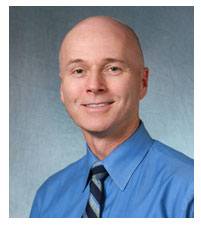 I have been specializing in personal consumer bankruptcy law for over 23 years. I am a member of the National Association of Consumer Bankruptcy Attorneys (NACBA).
I find bankruptcy law to be a good fit for the way I like to practice law and very much enjoy spending time with my clients. Everyone here wants our clients to understand that we believe in our motto: "Expert Support and a Positive Approach."
My firm understands that the goal in a bankruptcy is to help people achieve a sense of control over their financial lives and relief that their financial problems are now over. To that end, we make a point of shepherding our clients through the process in a task-oriented manner.
For a complete profile of Mr. Burns, click on the link below.
Contact a San Francisco Bankruptcy Lawyer
To discuss your case with a California bankruptcy lawyer, call our firm today at 415-543-9900. You can also schedule your completely confidential and free initial consultation by contacting us online.
We are a debt relief agency. We help people file for bankruptcy relief under the Bankruptcy Code.